THE LISSE COLLECTION
The all-new Lisse collection features our best in class Radiant Compression Fabric. Performance tuned compression designed to move, and expertly engineered for optimal post-workout recovery.
"Recovery is a vital part of my workout routine, and a wearable recovery tool that fits seamlessly into my on-the-go lifestyle is a real game changer. I can workout in it, and go to brunch with friends – all while wearing Lisse"
- Steph Nieman, Fitness Coach and Consultant
Research-based graduated compression increases arterial blood flow and reduces muscle oscillation – key components to performance and recovery.
Increased blood circulation means more oxygen and rich nutrients directly delivered to muscles and vital organs.
Wearing compression post-workout has repeatedly shown to reduce perceived muscle soreness.
Compression at thigh 8-10 mmHg
Compression at ankle 12-13 mmHg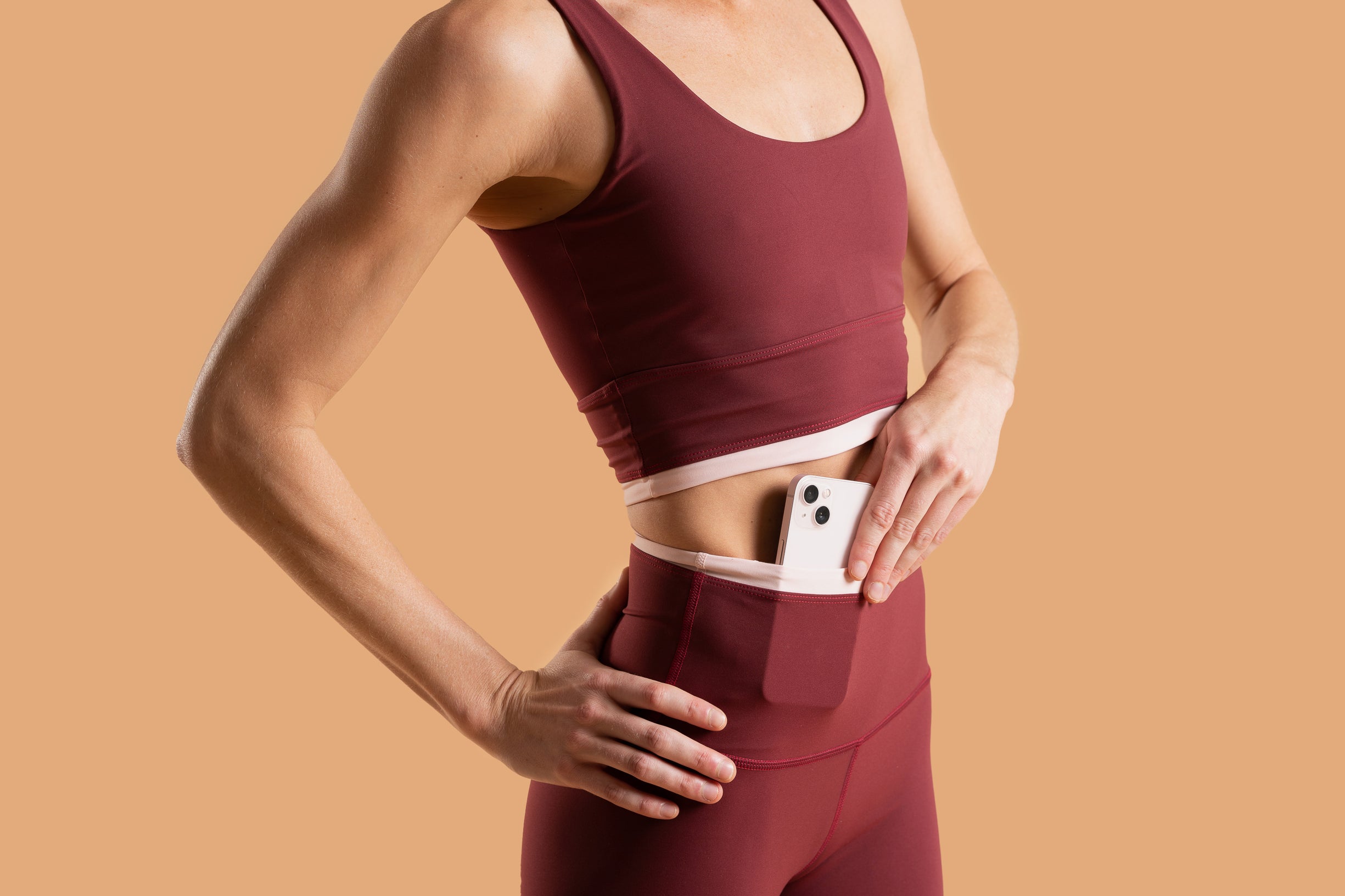 Our Signature Radiant compression fabric imported from France & constructed in the US
Designed for high-intensity training & equally intense recovery
360 degree stretch + graduated compression of 8-13 mmHg
UV Protection: 50+
Sleek waistband pocket
Available in Pine Green or Bordeaux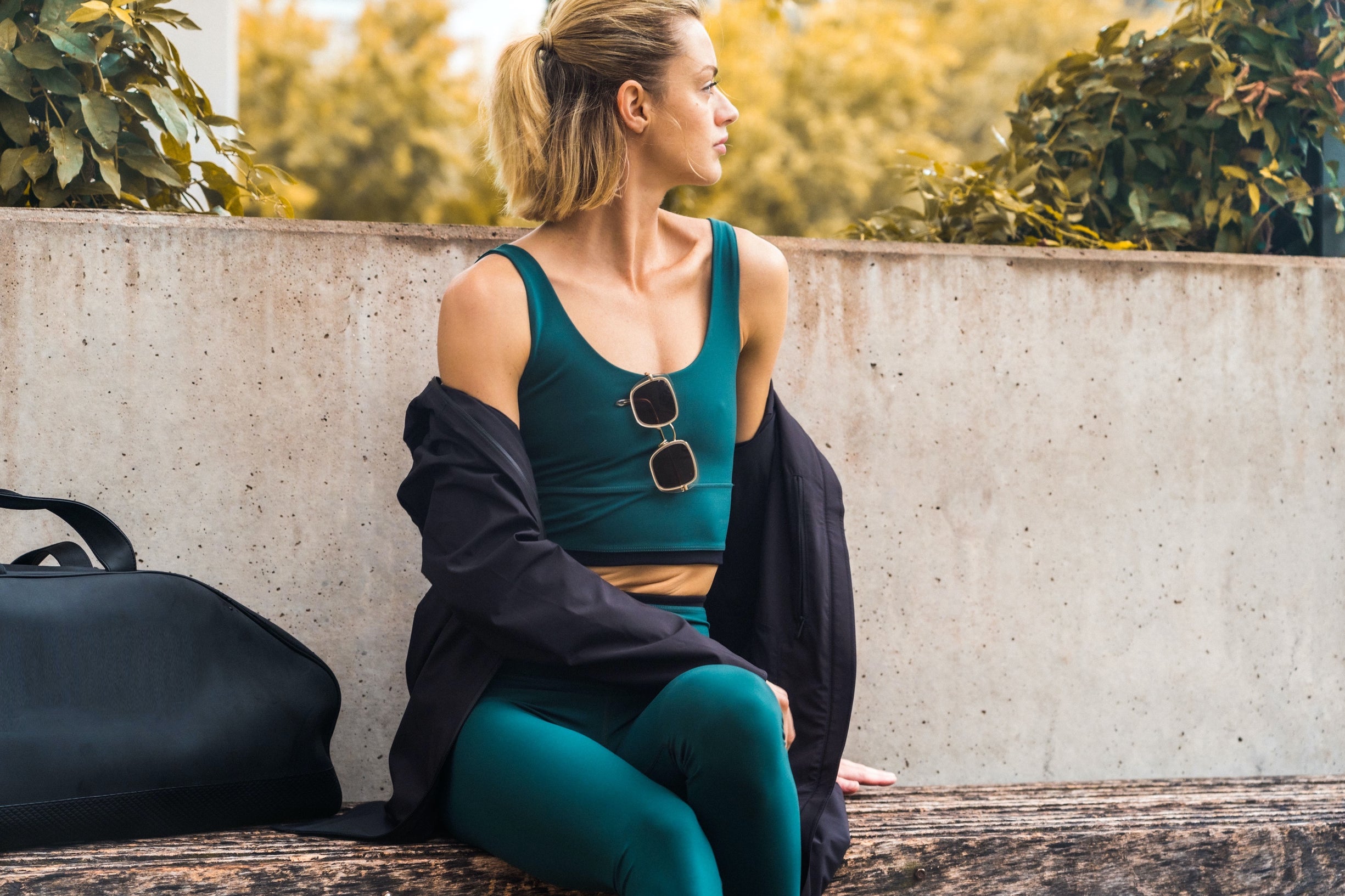 Travelling is stressful on the mind and body.
Whether it's work, play or just a part of your holiday plans, it's important to take this strain on the body seriously.
Air travel restricts circulation and causes swelling in the extremities.
Naturally, travel impacts our daily health and wellness routines.
Elastique's graduated compression technology built into the Lisse Collection successfully combats the negative impacts that our body's face going from point A to B.